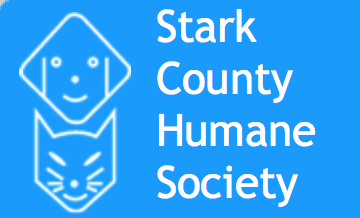 Our furry friends are a huge part of Release and we are proud to say that we have raised over $2,000, collected many much-needed donation items and have given over 10 lucky cats and dogs their furever homes within our yogi family. The Stark County Humane Society will also be our chosen organization that we will support each year during our Yoga Triathlon.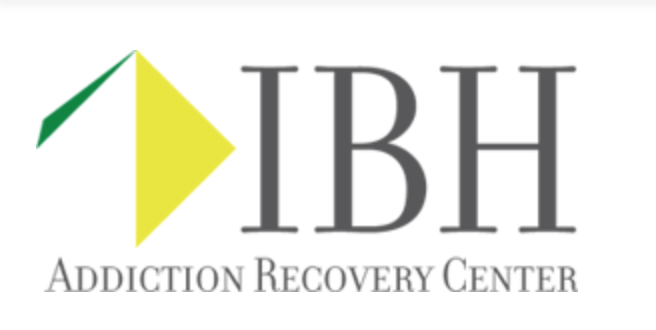 As of spring 2017, Release has collected over $1000 for addiction recovery services to support the Interval Brotherhood Addiction Recovery Center since 2013. We also host a donation based all-levels flow the first Friday of each month taught by Y12SR instructors at our Green location for those affected by addiction ... all proceeds go to the IBH for ongoing support from Release yogis.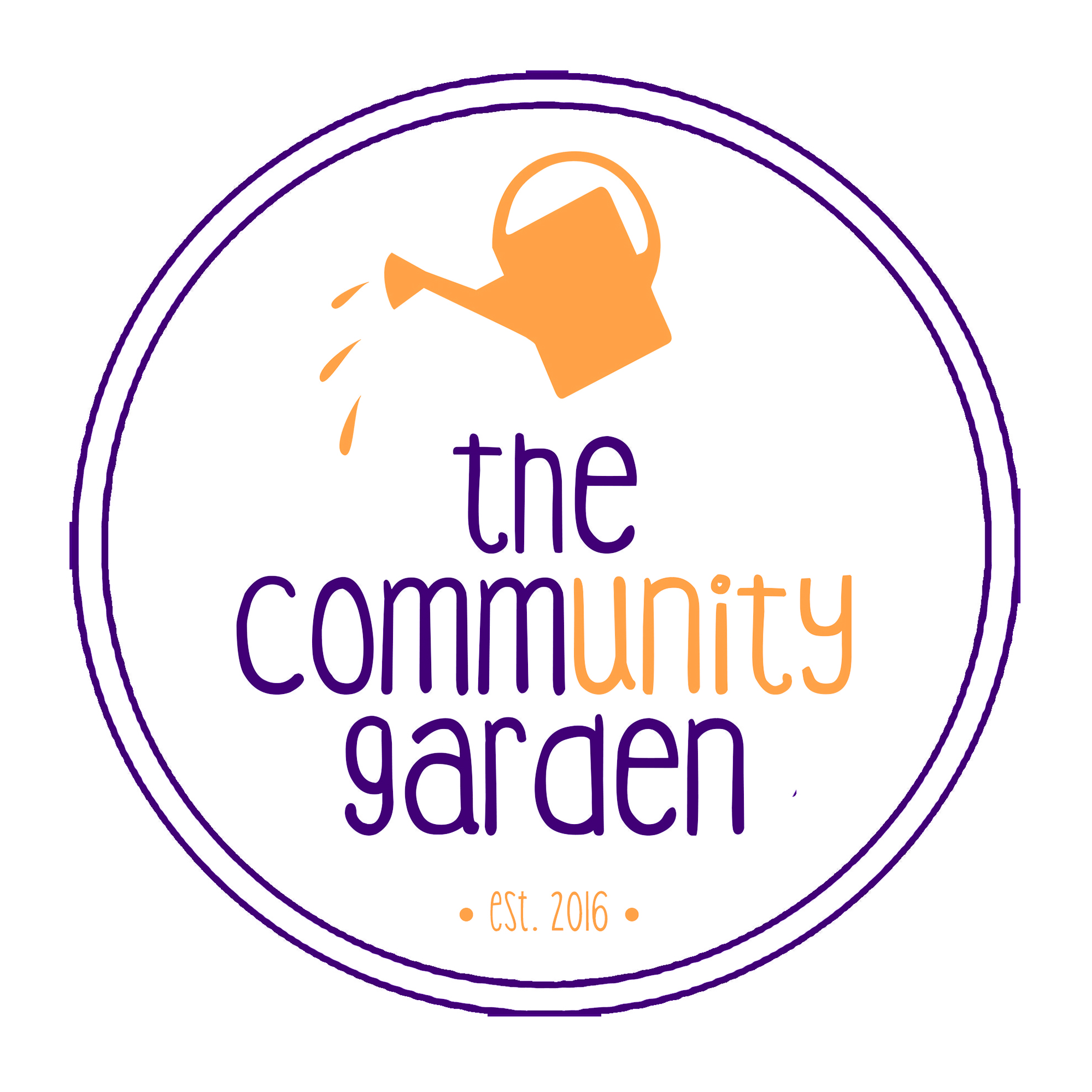 Since it's start in 2016, Release has raised over $20,000 to turn an unsightly piece of land into a beautiful, thriving garden buzzing with pollinator bees and gorgeous blooms. This space, located at our Green location, also provides access to outdoor yoga space to connect us back with nature. Thank you to our many generous sponsors, grantors and funders!
We take pride in the number of local partnerships and connections that we have grown, including: