Rachel Hartong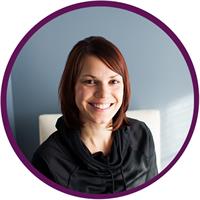 Rachel Hartong instructs the following:



Seeking to enhance your life with a therapeutic yoga release? Our Restorative class with the added beauty of candlelight and just a touch of heat! Treat yourself to an all-level, gently warmed yoga class that allows you to explore a variety of yoga postures while incorporating the healing benefits of breath, restorative postures, meditation mixed with some gentle flow sequences. Our experienced instructors assess the needs of the class and adjust as needed.




Interested in trying yoga or taking it slow as you build up your asana practice?
Our gentle Beginner's Basics class will help you gain a fundamental awareness of your breath, body alignment and provide a slow-paced introduction to yoga poses. This class is suitable for all ages, fitness levels and body types. No experience is necessary!